ABOUT ZONIC RUSH TOILET
ZONIC RUSH TOILET DESCRIPTION
Welcome to the Zonic Rush Toilet. In this game, you have to do all in your power to get Zonic to the bathroom at the conclusion of each stage before the whole progress bar appears. If the bar reaches its full height, Zonic will defecate, which will result in the game being over for you. Take yourself to the restroom before things get worse. In addition to the courses, you will need to utilize ramps and leap platforms to move, drag bridges to travel on them, and overcome a variety of different obstacles and difficulties. At the beginning of each level, there will be a course that is progressively more challenging. You win if you can figure out the quickest route to the bathroom and get there without getting lost.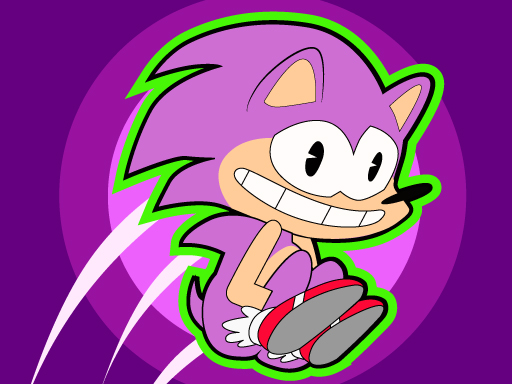 HOW TO PLAY ZONIC RUSH TOILET
Use the arrow keys to move the character jump and the right mouse click to break the boxes and other objects.
On mobile devices touch the game buttons to move and jump, touch the boxes to destroy them.