ABOUT RUN 3
RUN 3 DESCRIPTION
Run 3 is a popular endless running game set in space. Run quickly through the tunnel with the little gray alien and avoid the gaps in the floor. You can flip the tunnel around and run along walls and ceilings.
In this Run 3 game you have to run through a tunnel with little gray aliens. The space tunnel is full of gaps and missing tiles, and if you fall into any of these, you will have to start the level over. There are many levels to explore. How far will you go?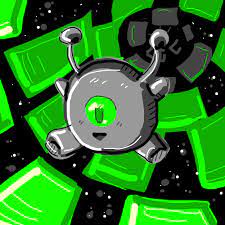 HOW TO PLAY RUN 3
Use the left and right arrows to move the globe around the world.
To jump, use the up Arrow.
Use R to start over.
Press the P key to end the game.
ADVENTURE
run
running
endless running