ABOUT CASTEL WARS MODERN
CASTEL WARS MODERN DESCRIPTION
Prepare for a fresh fight in Castel Wars Modern! Today's adventurous voyage will lead you into an alternate dimension. The Middle Ages and our modern world have blended here. This explosive combination has produced a wonderful world in which old castles have ended up on the moon and in other unexpected places. However, your work stays the same. You must defend your realm and prevent the enemy from destroying the royal stronghold.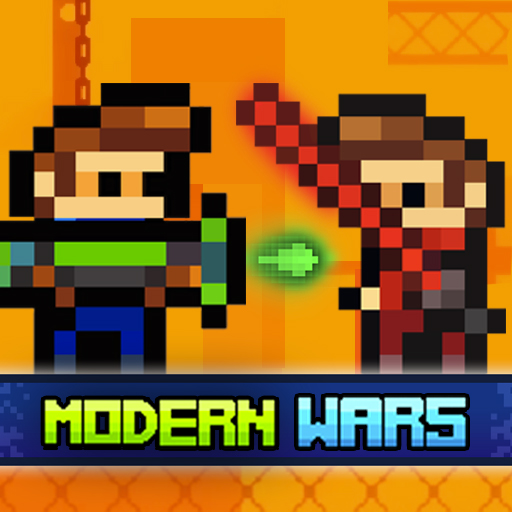 HOW TO PLAY CASTEL WARS MODERN
Blue Player:
Move: "W, A, S, D"
Create Block: "S"
Hit: "E" (Hold the key to throw the weapon if holding the sword)
Change Weapon: "Q"
Red Player:
Move: "ARROW KEYS"
Create Block: "DOWN ARROW"
Hit: "L" (Hold the key to throw the weapon if holding the sword)
ACTION
shooting
castle
pixelart
platform
war
strategy
defense
2player