ABOUT ZOMBIE LAST CASTLE
ZOMBIE LAST CASTLE DESCRIPTION
Welcome to Zombie Last Castle, a Tower Defense game. The zombies are coming at you quickly. Will you protect yourself using your weapons and the money in your safe? Remember that every wave of zombies comes stronger with better equipment to use against them than the last! You'll want to take advantage of these power-ups on the left side of this screen so you can spend wisely. Pay attention when gun bullets fall from above, as those will help speed up your work and gather more points for victory over these waves!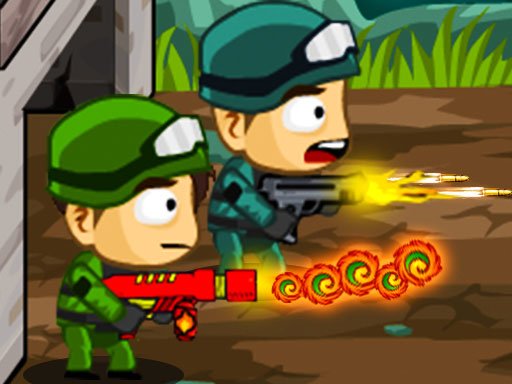 HOW TO PLAY ZOMBIE LAST CASTLE
Player 1: Move: "W,A,S,D" Switch Gun: "Q" Go in/out Base: "F"
Player 2: Move: "ARROW KEYS" Switch Gun: "P" Go in/out Base: "L" P.S: Use "MOUSE" to activate Weapons and Power-ups.