ABOUT WINGS RUSH FORCES
WINGS RUSH FORCES DESCRIPTION
The classic arcade action-adventure game Wings Rush Forces is a lot of fun. It's a collection of Sonic-themed running and platforming games, each having numerous levels of platforming and a variety of difficulties to keep you alive. The objective of the game is for the player to amass as many rounds as is humanly feasible and make it to the finish line of each level while avoiding death at the hands of the numerous hazardous items and adversaries that will attempt to prevent you from making it to the finish line.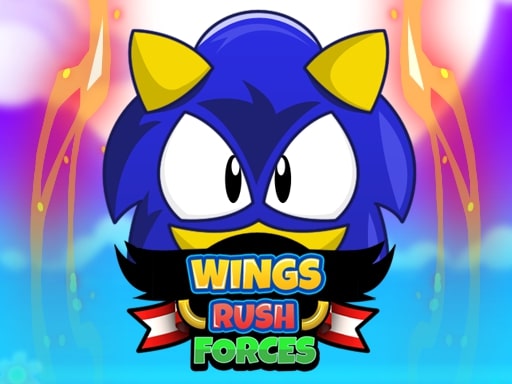 HOW TO PLAY WINGS RUSH FORCES
PC controls: WASD and arrows to move on the keyboard.
Mobile and tablet controls: Tap the buttons in the game on mobile devices.
running
platformer
jump