ABOUT ULTIMATE ROBO DUEL 3D
ULTIMATE ROBO DUEL 3D DESCRIPTION
RHM Interactive has created an intriguing new fighting game called Ultimate Robo Duel 3D. If you play this game, you may do battle in the arena with highly sophisticated robots. You will need to decide the type of robot you want to use first. After that, he'll enter the ring itself. The hostile robot will be at its opposite position. The contest will start when the signal is given. You are in control of the robot that will engage in combat with the adversary. You also have access to a variety of melee weapons that have been put on the robot. Your goal is to do as much damage as possible to the enemy before you finish your task.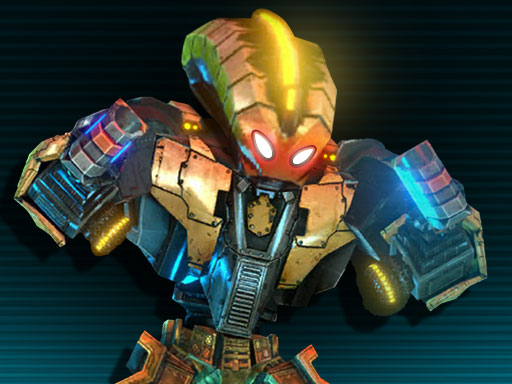 HOW TO PLAY ULTIMATE ROBO DUEL 3D
PLAYER 1: Move: "W,A,S,D" Punch: "F, G" Special Hit: "H" Bullet: "T" Kick: "C,V" Grab Move: "B"
PLAYER 2: Move: "ARROW KEYS" Punch: "U, I" Special Hit: "O" Bullet: "M" Kick: "J, K" Grab Move: "L"