ABOUT TOWER DEFENSE CLASH
TOWER DEFENSE CLASH DESCRIPTION
Tower Defense Clash brings a fresh spin to the classic strategy game. Your skills will improve as you progress through each phase. There are many towers that can be used for different purposes. Take into account frigid conditions. Select the area where the Hammer is shown to select the building tower. This is very easy to put together. You should be careful about how much you spend on this project. It's often better to buy a number of low-cost towers than build one costly one.
Your enemies include goblins. The levels aren't too many, but all of them are amazing. The first level will have you defending the wild woods. Next, you'll need to defend a route to Rome. Finally, you'll need to protect a road that leads near the coast. The boss will be difficult at the end. Get started if that's what you want.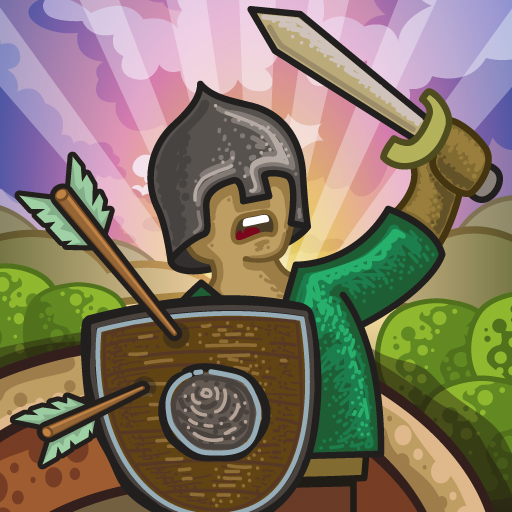 HOW TO PLAY TOWER DEFENSE CLASH
Build towers on the free spots and they will automatically attack monsters that come near them.
Use different combinations of towers and elements to your advantage.
If you still feel pressured, use spells and upgrade your towers to the maximum.
ACTION
monster
monsters
defense
towerdefense
magic