ABOUT SUPER SLOPE GAME
SUPER SLOPE GAME DESCRIPTION
Super Slope Game is a 3D running game with perfect controls, amazing speed, and addictive gameplay. Control the ball to avoid obstacles and jump from platform to platform to survive this endless game in which you can race up one of three slopes or visit different modes like classic, colors, neon & real mode.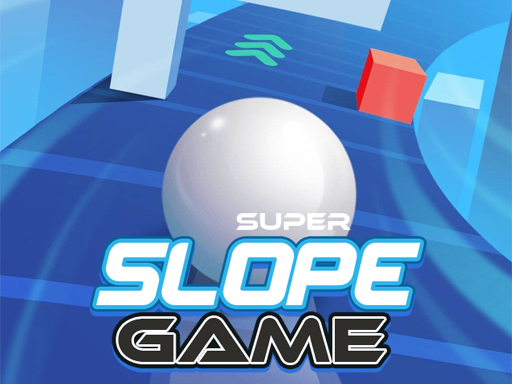 HOW TO PLAY SUPER SLOPE GAME
Move the sphere with the mouse from left to right or touch the screen on mobile devices.