ABOUT SUPER MARIUS WORLD
SUPER MARIUS WORLD DESCRIPTION
Super Marius Wold is an adventure game, where you jump and run through 3D levels, similar to the famous Nintendo game Super Mario Bross. You play as little Marius who needs your cunning to get back home!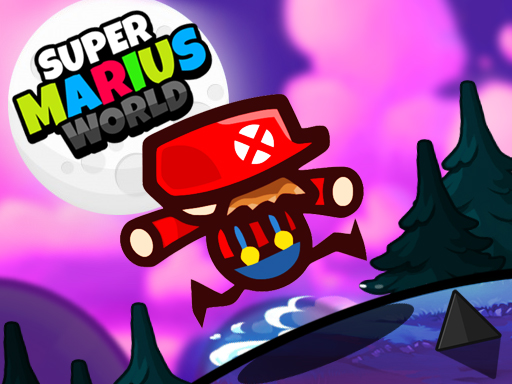 HOW TO PLAY SUPER MARIUS WORLD
Use the keyboard arrows or the WASD keys to move and jump. Touch the move and jump buttons on mobile devices.