ABOUT SUPER MARIO RUSH 2
SUPER MARIO RUSH 2 DESCRIPTION
Super Mario Rush 2 is a new game in the Mario world. Control your characters to keep moving forward in dangerous maps, you just need to jump or rotate to avoid obstacles. Collecting as many gold coins as possible will give you a high score and don't forget to smash the blocks with questions marks on as they can contain awesome power-ups for Mario.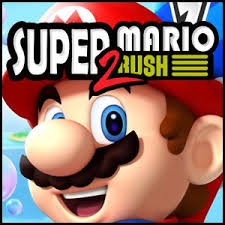 HOW TO PLAY SUPER MARIO RUSH 2
Use left mouse button to jump, hold to stay in mid-air.