ABOUT SUPER DRIVE AHEAD
SUPER DRIVE AHEAD DESCRIPTION
Super Drive Ahead is a physics-based game where you can have battles with many vehicles and battle arenas in order to be the winner. The game has more than 50 levels, a lot of different vehicles, as well as power-ups that will improve your arena. You are also able to collect coins and other stuff - which you should use on upgrades for cars or buying power-up items like super speed boosts. As an added bonus there's a level editor so you can build your own battlegrounds!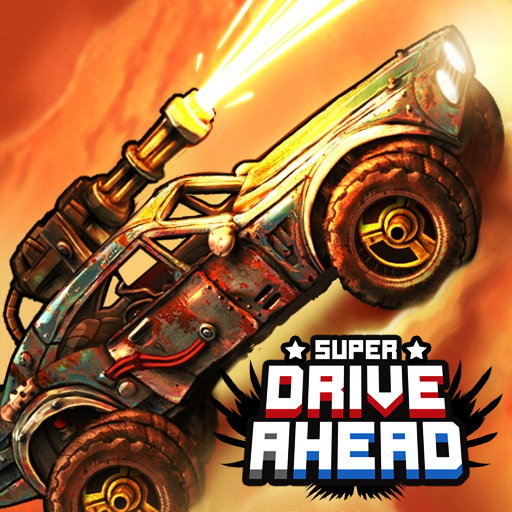 HOW TO PLAY SUPER DRIVE AHEAD
You can use the arrow keys to control the truck.