ABOUT SUMO.IO
SUMO.IO DESCRIPTION
Sumo.io allows you to control sumo wrestlers. Your goal is to eliminate your opponent from the circle. If you do this, you win the round. You will see certain candies in the arena. If you eat them, your fish will grow. He will become stronger, and have a greater chance of winning. We recommend that you try the training mode to learn how to move. If you want to punch really hard, you will need to press the Arrow key twice. You can win every match in the arena.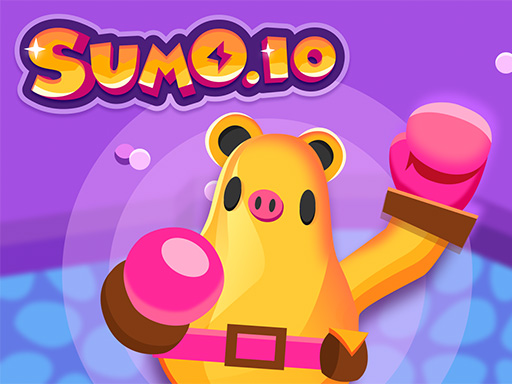 HOW TO PLAY SUMO.IO
Computer control:
Movement of the arrow or WASD on the keyboard, and also runs after the mouse cursor.
Push on mouse click or SPACE key.
Mobile control:
Tap the screen and move your finger showing where to run.
Release your finger to push.
3D
ARCADE
casual
fun
html5
kids
cute
arena
io
cool
children
browser
fast