ABOUT STICKY ROAD
STICKY ROAD DESCRIPTION
Welcome to Sticky Road, an action adventure game. In this game, you need to maintain a stable personality, but one wrong action can make you lose your senses. Sticky Road puts you in control of an elderly guy in a wheelchair, and your goal is to safely reach the game's conclusion without sustaining any injuries along the way. The most difficult aspect of the ride will be attempting to keep your balance on the pedestal of the seat, which is the most unstable component, while the gas pedal is depressed. Unlock new and fun characters with which to immerse yourself in this exciting adventure.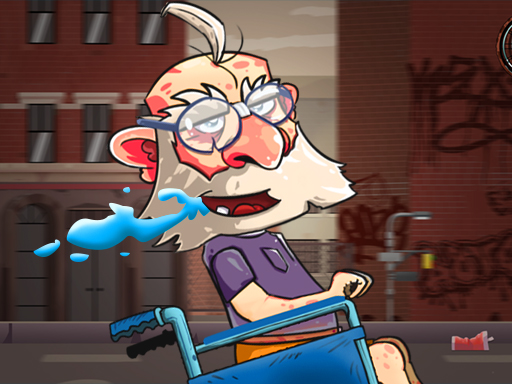 HOW TO PLAY STICKY ROAD
Use the W/A/S/D or arrow keys to control the wheelchair as you want.