ABOUT STACK BIKE
STACK BIKE DESCRIPTION
Stack Bike is a racing video game that you race against other challengers. In order to be more successful during the race, gather employees from roadside and stack them on your bike for faster speed. The more staff members you have with you, the faster your bike will go!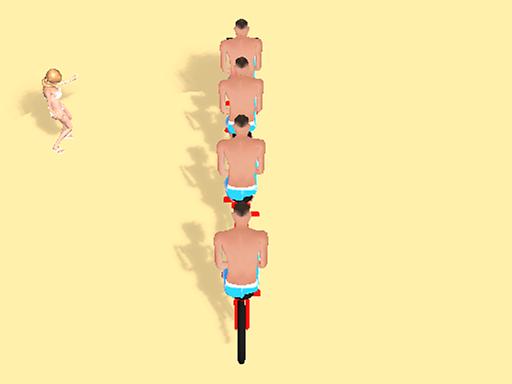 HOW TO PLAY STACK BIKE
Hold and drag to control bike.