ABOUT SQUID STACKY MAZE
SQUID STACKY MAZE DESCRIPTION
Welcome to Squid Game Stacky Maze! In this game, you have to collect all the stacks and find the right ways to escape from an island where scary games are played. You can play a fun puzzle-style game for free. +30 interesting levels await your exploration below.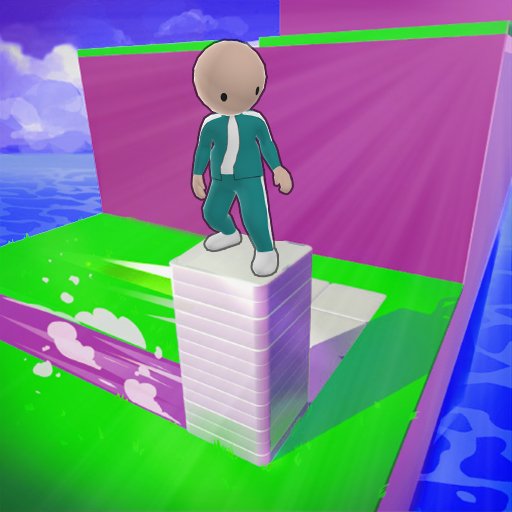 HOW TO PLAY SQUID STACKY MAZE
Use mouse or touchpad to play this game.