ABOUT SNAKE YO
SNAKE YO DESCRIPTION
This is a game where you are a snake and need to move forward in order to eat magic food. The more points you accumulate, the better your ranking will be. You can also use dash moves for difficult maneuvers but these have some risk attached too! It's an easy-to-play game that's great anytime - give it a try now! Have fun playing this addictive game!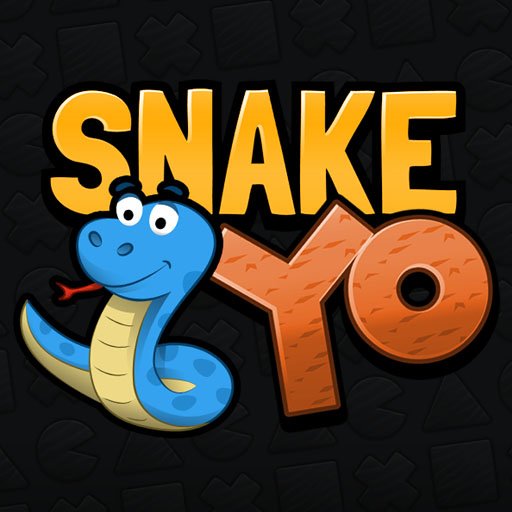 HOW TO PLAY SNAKE YO
Desktop: - Use the mouse cursor to turn the snake. - Hold the left mouse button to dash.
Mobile: - Touch Buttons on screen to turn the snake and use dash.