ABOUT SLIDE THE BALL
SLIDE THE BALL DESCRIPTION
Slide The Ball is a straightforward but addictive game. You must keep control of the ball as it rolls horizontally. You must avoid touching the spikes at both ends of the track or you will lose the game. The basic goal is to keep the forms away from the ball you're in possession of. There will be blue balls in them that, depending on the ball you collect, will make all of the shapes disappear or slow down if you contact them. As a result, collect blue balls and stay away from other shapes. Do it as many times as possible.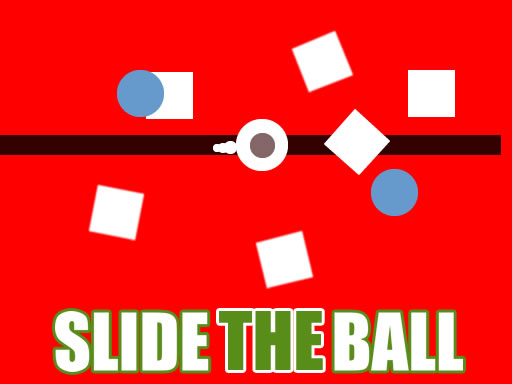 HOW TO PLAY SLIDE THE BALL
Tap on screen to play this game.
#ball