ABOUT SAUSAGE DOG
SAUSAGE DOG DESCRIPTION
Welcome to Sausage Dog game. This game is not only fun for your whole family, but it also provides a challenge and rewards completion of each level as you progress in the game. It is especially beneficial for children because it challenges them through difficulty levels that get harder with each succeeding stage.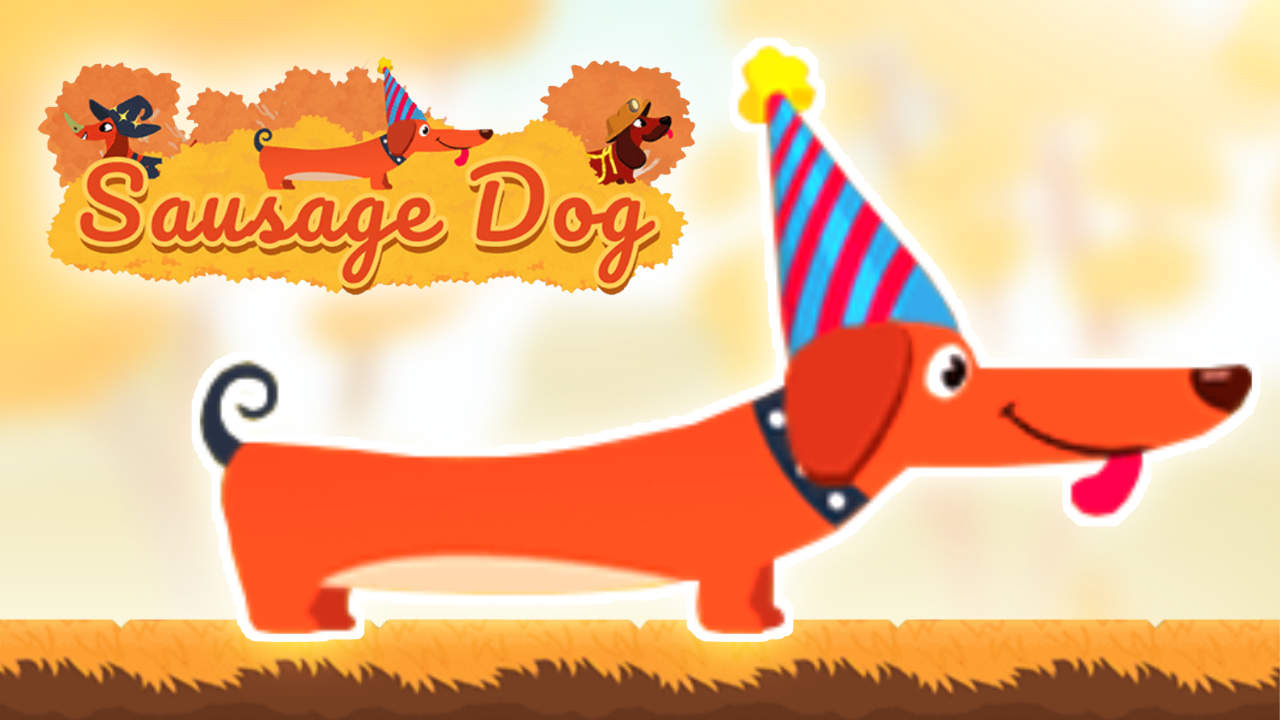 HOW TO PLAY SAUSAGE DOG
Use the arrows to move and interact with the objects.