ABOUT ROPEMAN 3D
ROPEMAN 3D DESCRIPTION
Take them on in this exciting online Ropeman 3D game. Are you ready to hook and smash them up? Take aim and get your opponents off track. Toss your grappling hook and tear down the platforms that your enemies are standing on or simply pull objects down on top of them. Whether you're tearing down water towers, pulling attack choppers or blowing up explosive barrels, there is so much you can do. You can also earn coins to buy upgrades and other useful supplies during each thrilling mission. Have a nice game!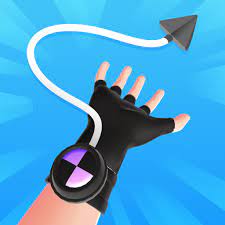 HOW TO PLAY ROPEMAN 3D
Left click and hold to launch a rope.
Move the mouse to hurl an enemy or an object.