ABOUT ROOM ESCAPE 3D
ROOM ESCAPE 3D DESCRIPTION
If you like escape games, Room Escape 3D is an addictive option! You control your character to move around, find the key to open a door and run it. Enemies will patrol around so be careful not to be seen by them or else you'll have restart from scratch. Stay focused and look all over for clues while using your smart brain-it's time test out what kind of logical thinking skills you have! Be bold with this game and victory will come easily; perfect logic puzzles await those who are confident in their strategy!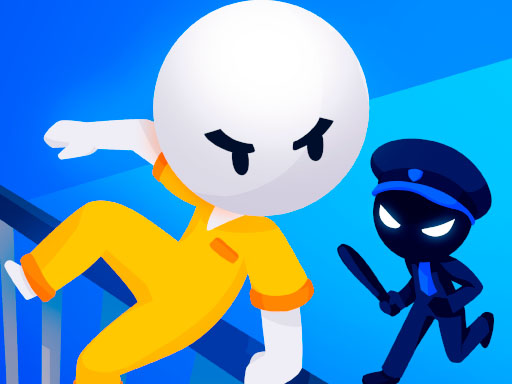 HOW TO PLAY ROOM ESCAPE 3D
Mouse or tap to play.