ABOUT RIVER ADVENTURE
RIVER ADVENTURE DESCRIPTION
Welcome to River Adventure game. The goal of this game is to drive a boat from the computer keyboard across a flowing river. We must avoid the underwater obstacle as we advance, otherwise we will collide and our hero will die. More difficult levels will come as we progress. You'll find a bunch of items throughout the game that you must collect for bonuses.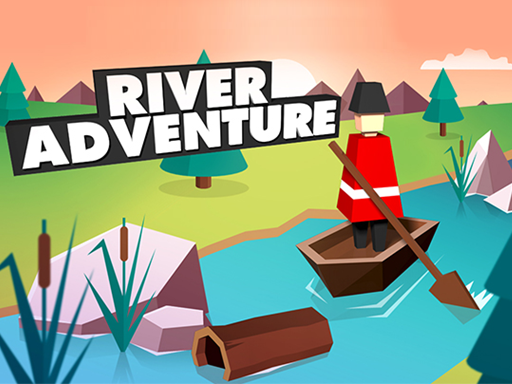 HOW TO PLAY RIVER ADVENTURE
Left click to change direction.