ABOUT RAGDOLL SPREE
RAGDOLL SPREE DESCRIPTION
Ragdoll Spree is an interesting shooting game. You will shoot the dummies into the balloons. Your task is to blast all the balloons in the map. This game has many levels, each level is a challenge for you.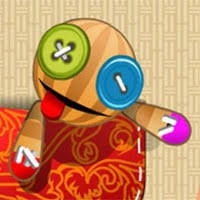 HOW TO PLAY RAGDOLL SPREE
Use mouse to control in this game.