ABOUT PARKOUR RUNNER 2D
PARKOUR RUNNER 2D DESCRIPTION
Are you trying to break the limits? If so, Parkour Runner is the game for you. In this game, your main objective is to make it through gaps in continuously moving walls and keep going without stopping. You have not only got an adrenaline rush from running but also a fun challenge!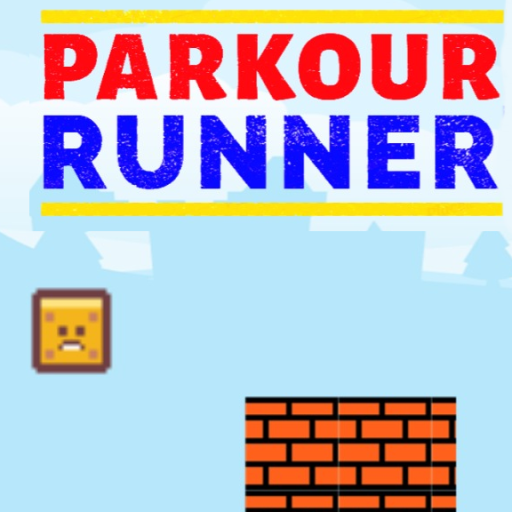 HOW TO PLAY PARKOUR RUNNER 2D
Tap the screen once to make the character jump.