ABOUT NEON PONG MULTI PLAYER
NEON PONG MULTI PLAYER DESCRIPTION
Neon Pong Multi player offers two gameplay options. You can play now against an artificial intelligence opponent or create a lobby and play against your friends. To win the fight you must earn seven points. Compete against other players to fight against real people in neon. Have fun.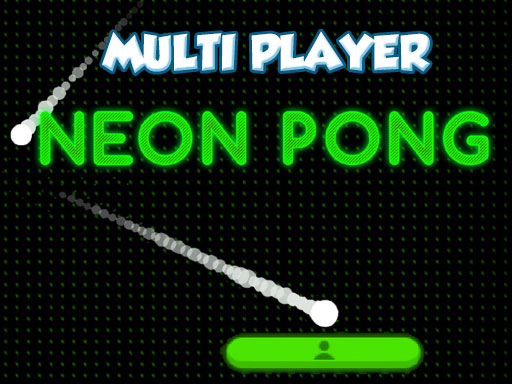 HOW TO PLAY NEON PONG MULTI PLAYER
Touch left or right side of the screen or use arrows on keyboard to move your paddle.
ARCADE
fun
multiplayer
neon