ABOUT MYSTERY VENUE HIDDEN OBJECT
MYSTERY VENUE HIDDEN OBJECT DESCRIPTION
Mystery Venue is a mysterious hidden object game with various game modes and a match-3 mini-game. Your objective in this game is to complete each level as fast as possible by locating all the listed objects on the left side. With this game's simple controls, you'll be able to locate all the hidden objects very quickly! You are able to play this game with your mouse, so begin by clicking the play button on the main menu. As an even begins, you will see silhouettes of the things you will need to find on the left side of the screen. Shop around to see if you can find the things that match. Select it after you're sure you've learned what you are considering. If you're correct, the thing will be taken off the screen. If you're having troubles identifying something, use the hint button in the most notable left corner of the page. All the best and have a great time!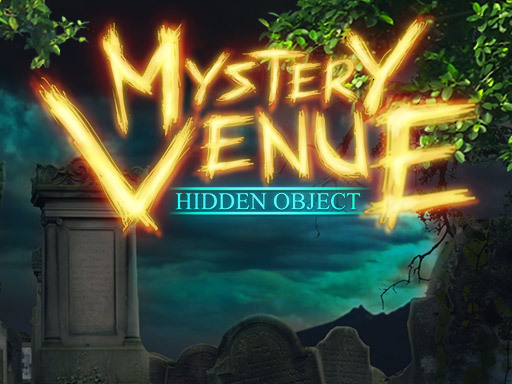 HOW TO PLAY MYSTERY VENUE HIDDEN OBJECT
Left-click to interact with the objects.