ABOUT MORA RUSH
MORA RUSH DESCRIPTION
Welcome to the overall game Mora Rush. This is a rock-paper-scissors game that I believe you should attempt. Follow the prompts to change your fingers until you win. Good luck, and remember to invite friends and family to also play our brilliant games, having a great time like only here is possible!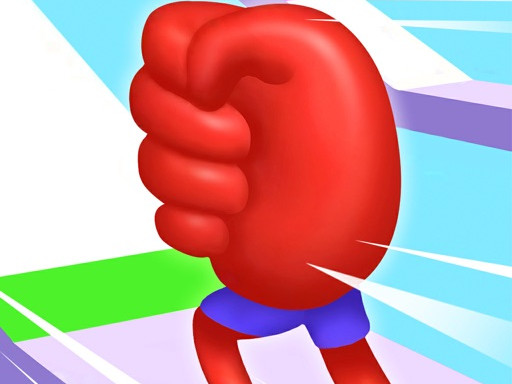 HOW TO PLAY MORA RUSH
Use your mouse to play.