ABOUT MASTER DRAW LEGENDS
MASTER DRAW LEGENDS DESCRIPTION
Welcome to Master Draw Legends game. Where you need to focus on each zombie with the chemical to explode him, of course, if you fail in aim for the zombies in the limited chances, you will lose. In each level, you might make money and utilize them to acquire new avatars for your identity. You can also choose between different positions by defeating a set amount of enemies. Good Luck!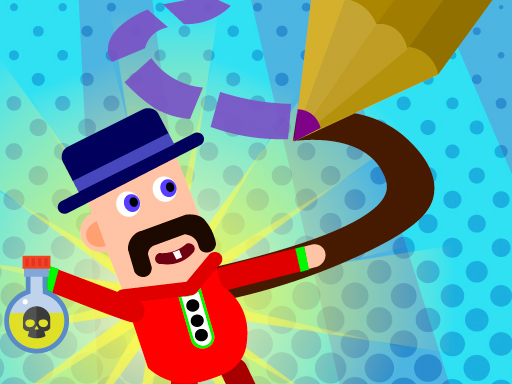 HOW TO PLAY MASTER DRAW LEGENDS
Use the mouse to draw or touch the screens on mobile devices.