ABOUT MARTIAL ARTS: FIGHTER DUEL
MARTIAL ARTS: FIGHTER DUEL DESCRIPTION
Hello and welcome to Martial Arts: Fighter Duel! Join this exciting competition of famous martial arts forms. Here we have seventeen fierce warriors eager to show off their abilities. You are free to choose any one of them and come up with a distinct fighting method while trying to win over your opponent.You have the option. Compete against other players alone in "Arcade" mode or with your friends in the "2 Player" phase of the tournament. The game is in the settings. You can start now if you are ready. ready to join the fight.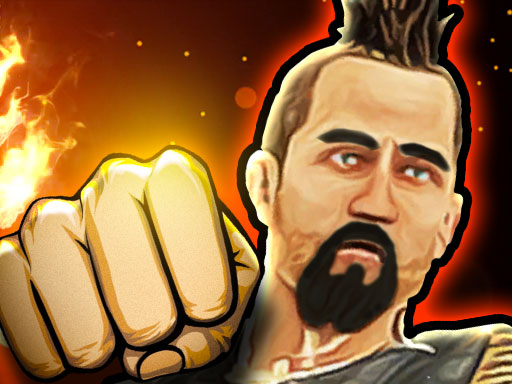 HOW TO PLAY MARTIAL ARTS: FIGHTER DUEL
PLAYER 1 MOVE: "W,A,S,D" PUNCHES: "F,G,H" KICKS: "C,V,B"
PLAYER 2 MOVE: "ARROW KEYS" PUNCHES: "U,I,O" KICKS: "J,K,L"