ABOUT INTERACTIVE BUDDY
INTERACTIVE BUDDY DESCRIPTION
Poke, prod and toss grenades at your jiggly little buddy. The crazier the action, the more cash you'll earn, which you can then use to buy upgrades like a non-copyright-infringing Teletubby skin, missiles and a medieval flail.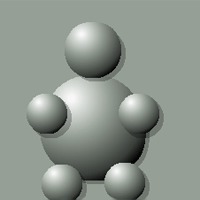 HOW TO PLAY INTERACTIVE BUDDY
Your mouse can help you to control well your character and the menu in this game.