ABOUT IMPOSTOR RESCUE ONLINE
IMPOSTOR RESCUE ONLINE DESCRIPTION
The Impostors are out to kill your crewmate. Utilize the lava and the dropping rocks to crush or burn off them while leading your hero properly to the treasure. Impostor Recovery requires you to eliminate the pins and help the Impostor put on the diamonds at each level. Good Luck!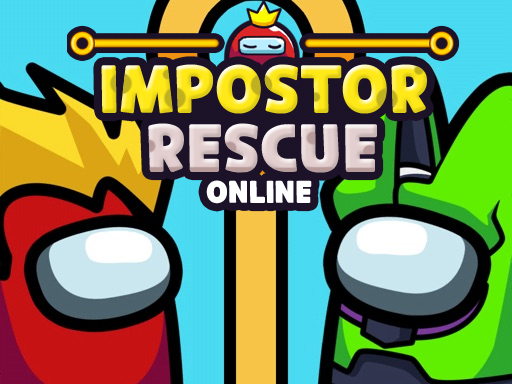 HOW TO PLAY IMPOSTOR RESCUE ONLINE
Use the mouse to move the pins or touch the screen on mobile devices.