ABOUT IDLE LUMBER HERO
IDLE LUMBER HERO DESCRIPTION
Idle Lumber Hero is a really fun and completely free online game. To move the character across the screen, just hold down the left mouse button and drag in the desired direction. Cut as much wood as possible while following the tree's path. The market is where you can collect some chi. Harvest costs by selling wood and buying improved equipment.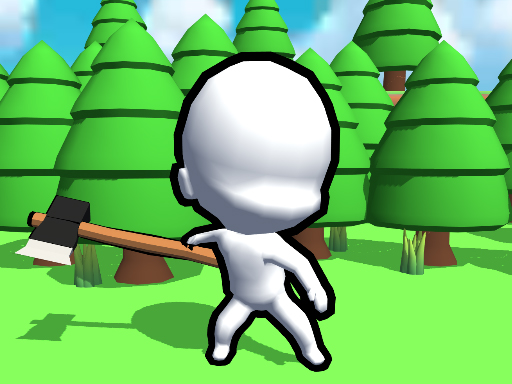 HOW TO PLAY IDLE LUMBER HERO
Tap and move the mouse to move the player!