ABOUT ICY PURPLE HEAD 3
ICY PURPLE HEAD 3 DESCRIPTION
Icy Purple Head is back to help with the parcel delivery! The holidays are here, and he needs your help. You can turn him into a piece of ice and use his slippery platform to solve levels quickly. When you need to slow down, make sure not to collide with any birds in their posts. There are lots of exciting levels waiting for players who want some fun times while solving puzzles! For successfully finishing each level, your hero will get a new hat that unlocks an even funnier headgear than before.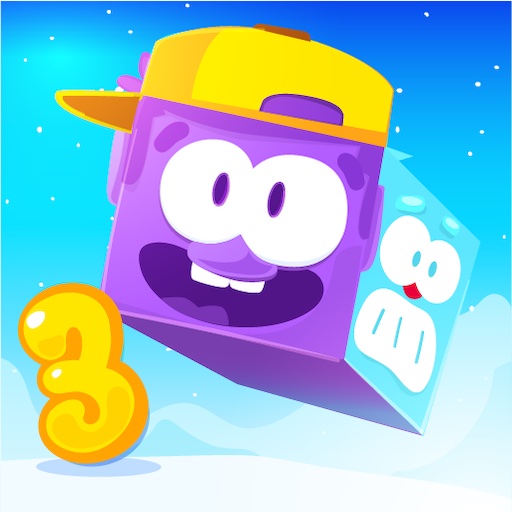 HOW TO PLAY ICY PURPLE HEAD 3
Hold touch or mouse to slide. Release touch or mouse to become purple and stick.