ABOUT ICE BREAKER
ICE BREAKER DESCRIPTION
Ice Breaker is an exciting action game. This action-packed ship fighting game will allow you to become the best pirate you have ever seen. To aid you in combat, you can increase your ship's speed and power, as well make the ships that you kill drop more wealth. Ice Breaker allows you to destroy pirates and make your ship the strongest at sea.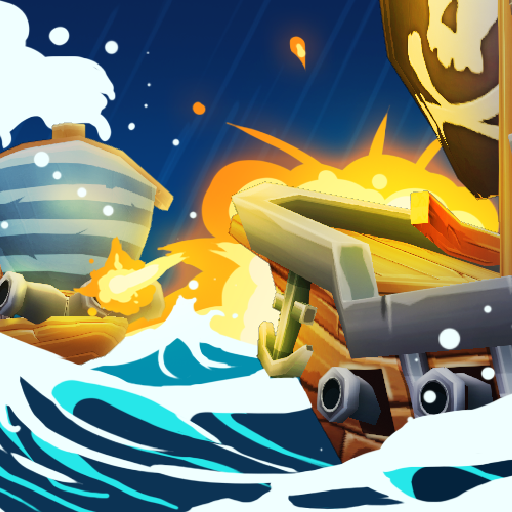 HOW TO PLAY ICE BREAKER
Click and drag your ship around the waters to avoid enemy bullets. The ship shoots automatically. You can multiply x2 the amount of money you get when you win.
ACTION
HYPERCASUAL
hypercasual
fighting