ABOUT HURDLES HEROES
HURDLES HEROES DESCRIPTION
The new Hurdles tournament is full on with races happening in different parts of the world. The top 3 winners will be recognized for their achievements at a global level, and all you have to do is accelerate by jumping over hurdles at the last moment! Compete against athletes from other countries in this thrilling race across 7 continents.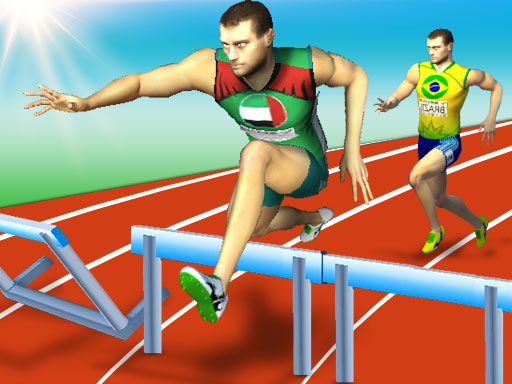 HOW TO PLAY HURDLES HEROES
Player 1: "W"
Player 2: "UP ARROW"
running