ABOUT HUNTER ASSASSIN 2
HUNTER ASSASSIN 2 DESCRIPTION
Become the legend of Assassin and prepare for combat every single day. Use your skills and escape from enemies with automatic weapons. The hunters are everywhere - they're armed with shotguns, so you must stay alert and keep a safe distance from those aggressive hunters while collecting coins, stars, or diamonds to upgrade new skills that will help you easily cross the level without taking damage. Collect enough gold to max out all your upgrades in order to become fast as well as destroy soldiers at different levels until being able kill them all!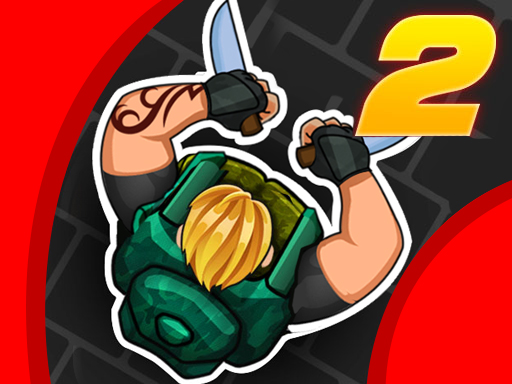 HOW TO PLAY HUNTER ASSASSIN 2
Use the mouse right click to point the direction of the soldier, Touch the screen on mobile devices.