ABOUT HUMAN VEHICLE
HUMAN VEHICLE DESCRIPTION
Invite anyone to a funny and fun game Human Vehicle, where you will accumulate others to make from a car, to the final line. You will see wall space, if you go through it, some people will land and so you will have an inferior car. You should use different what to help you acquire gems. You could have magnets or you can purchase a variety of media..
Good Luck!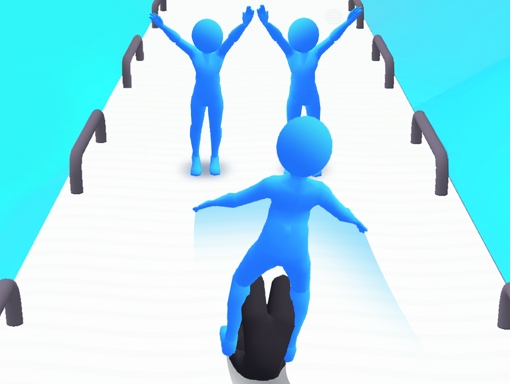 HOW TO PLAY HUMAN VEHICLE
Tap to Start Slide to control.