ABOUT HELIX STACK BALL
HELIX STACK BALL DESCRIPTION
Helix Stack Ball is a game where you need to place your tower in the right spot, rotate it around and smash everything that gets in its way. Try to get all the way down the spiral helix tower without falling off one of its edges. Play on your own or compete with friends!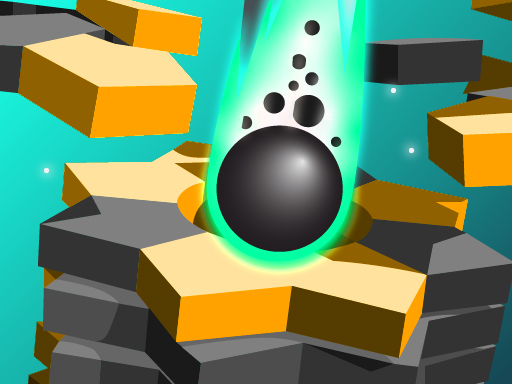 HOW TO PLAY HELIX STACK BALL
It is played with the mouse.