ABOUT DRUNKEN SLAP WARS
DRUNKEN SLAP WARS DESCRIPTION
Fun game Drunken Slap Wars. The thing of the overall game is to do better than the opponents with well balanced slaps. Try to stop the slap power club in the green area. In this manner your slaps will succeed. Opponents can be tougher each round and the club will increase.The overall game Drunken Slap Wars can be played by one or two 2 players. All the best, and remember to invite your friends to also play our great games, having a great time like only here's possible!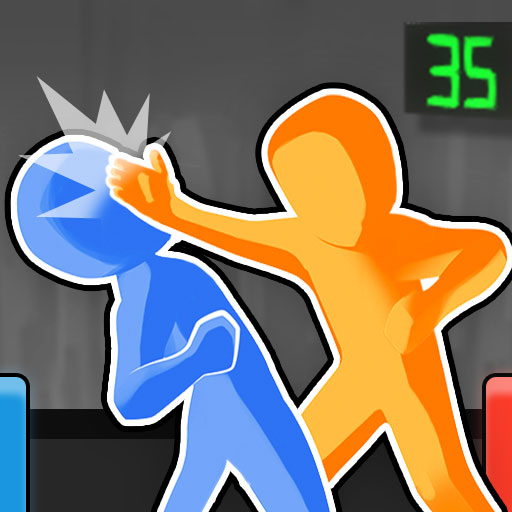 HOW TO PLAY DRUNKEN SLAP WARS
Use W and UP ARROW or Touch Controls.