ABOUT DRAWMASTER
DRAWMASTER DESCRIPTION
Drawmaster is a great game for you. It helps your thinking ability and enhances creativity! This is an attractive entertainment game that will keep you entertained. Try drawing the perfect trajectory and shooting to solve puzzles in this archery-based puzzle game. Make sure not to collide with anything or have your arrows miss the target when playing Drawmaster.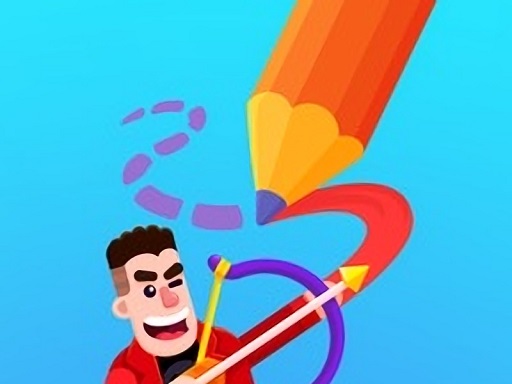 HOW TO PLAY DRAWMASTER
Draw path and kill the enemy.