ABOUT DRAG RACING CITY
DRAG RACING CITY DESCRIPTION
Drag Racing City is a fast-paced racing game that will take you on a thrilling journey. You can compete with your friends, beat them, or even get the best drag racer rating.
Features
32 different cars
4 unique locations
4 game modes
5 upgradable car parts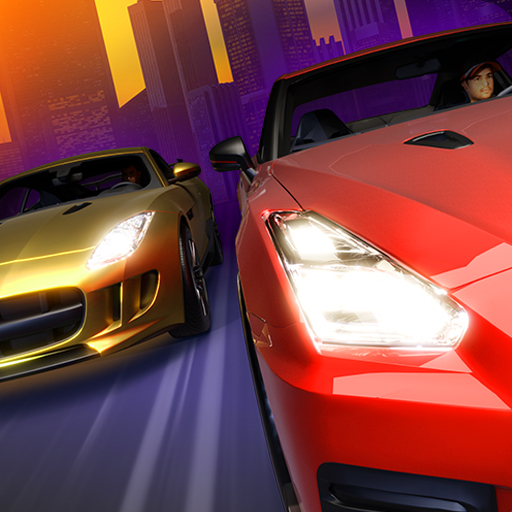 HOW TO PLAY DRAG RACING CITY
Choose from four different locations, each with different race types. Tune and customize your cars to your liking. Race your rivals in a story mode, prove your skills in a leaderboard, hone them in customizable races or enjoy a randomly generated one.
RACING
race
speed
cars
racer
upgrades
drag