ABOUT CYCLING HERO
CYCLING HERO DESCRIPTION
Cycling Hero is the ultimate pro cycling game! It has ramps, traps, and power-ups to give you instant speed. You can knock out your rivals by hitting them with the rear wheel of your bike. Score as many points as you can with 3 lives for a total of 100 total points per race. Have fun playing this fun bicycle racing game!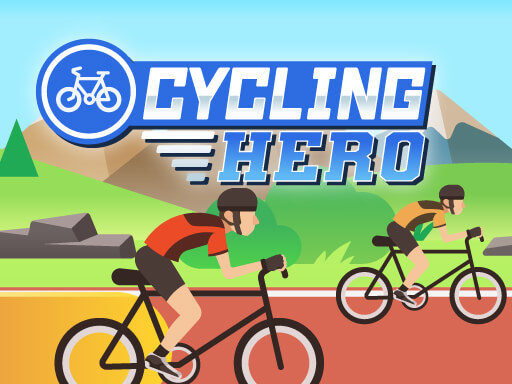 HOW TO PLAY CYCLING HERO
Arrow keys/keyboard controls for the desktop version.
Touch controls for the mobile version.