ABOUT CRAZY TUNNEL 3D
CRAZY TUNNEL 3D DESCRIPTION
Welcome to Crazy Tunnel 3D. This is a fun 3D running ball game that takes you across the universe. Make your way past the asteroids and to the sun in this fun game!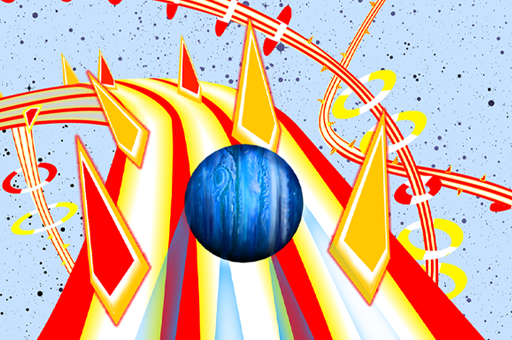 HOW TO PLAY CRAZY TUNNEL 3D
Left and Right keys to move sideways. Hold up key to jump, release up key to land.