ABOUT CIVIBALLS ORIGINS
CIVIBALLS ORIGINS DESCRIPTION
In this game, you need to balance the ball between two beams. You will travel back in time from Ancient Egypt, China, and Greece to solve challenging physics puzzles with balls. These ancient beams are very unstable so be mindful of your levels that require careful balancing of physics puzzle-solving skills. Unlock new levels as you progress through the game by completing each one well enough to earn a star rating on each level's scoreboard.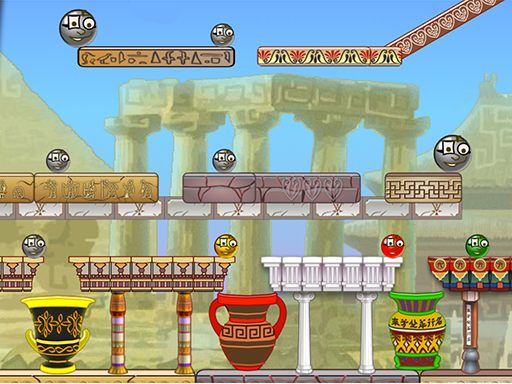 HOW TO PLAY CIVIBALLS ORIGINS
Use mouse or touchscreen.