ABOUT CELESTIAL FALL
CELESTIAL FALL DESCRIPTION
Help Magda fall in the right direction! Collect capabilities to shuffle the world and prevent spikes to keep Magda from dying. Magda moves pretty quickly, which means you will need a lot of skill to keep her zig-zagging under control. Get as low as possible in this challenging game!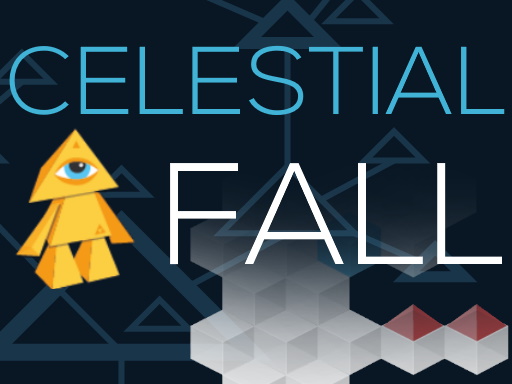 HOW TO PLAY CELESTIAL FALL
Tap or click to turn the Magda monster left or right. Collect diamonds for special abilities. Avoid the red spikes because they will kill you!