ABOUT BAZOOKA BOY ONLINE
BAZOOKA BOY ONLINE DESCRIPTION
Bazooka Boy Online is a game in which you can collect a variety of characters with different and distinctive characteristics. In this game, you can send your enemies flying, blow up their bases, and destroy their structures. In addition to satisfying destruction and limitless shooting possibilities, you can have a lot of fun with ragdoll enemies and crazy explosions as you eliminate all of the enemies to win.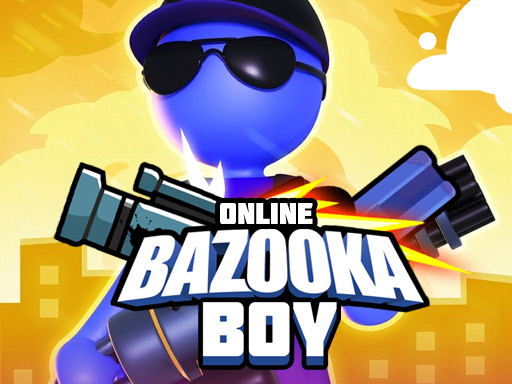 HOW TO PLAY BAZOOKA BOY ONLINE
On PC:The mouse right click to aim and shoot.
On mobile: Devices and tablets touch the screen to aim and shoot.