ABOUT AMONG VS CREEPER
AMONG VS CREEPER DESCRIPTION
Among vs Creeper is a fun arcade game with space bosses and asteroids. Use the mouse to control the Among Us character. Shoot at asteroids to smash them and collect points. Battle the Creeper and defeat the imposters to become the space champion. Good luck!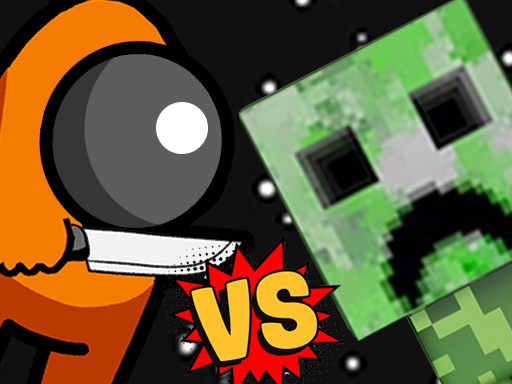 HOW TO PLAY AMONG VS CREEPER
Control with the mouse or your finger on your phone.