ABOUT ADVENTURE JOYSTICK WINTER
ADVENTURE JOYSTICK WINTER DESCRIPTION
Adventure Joystick Winter is the second part of the adventure with the cute little Joystick. You must collect all the ores before winter arrives. Be careful of spikes and spinning wheels, which can hurt you. Collect all the ores and get the key to open the door.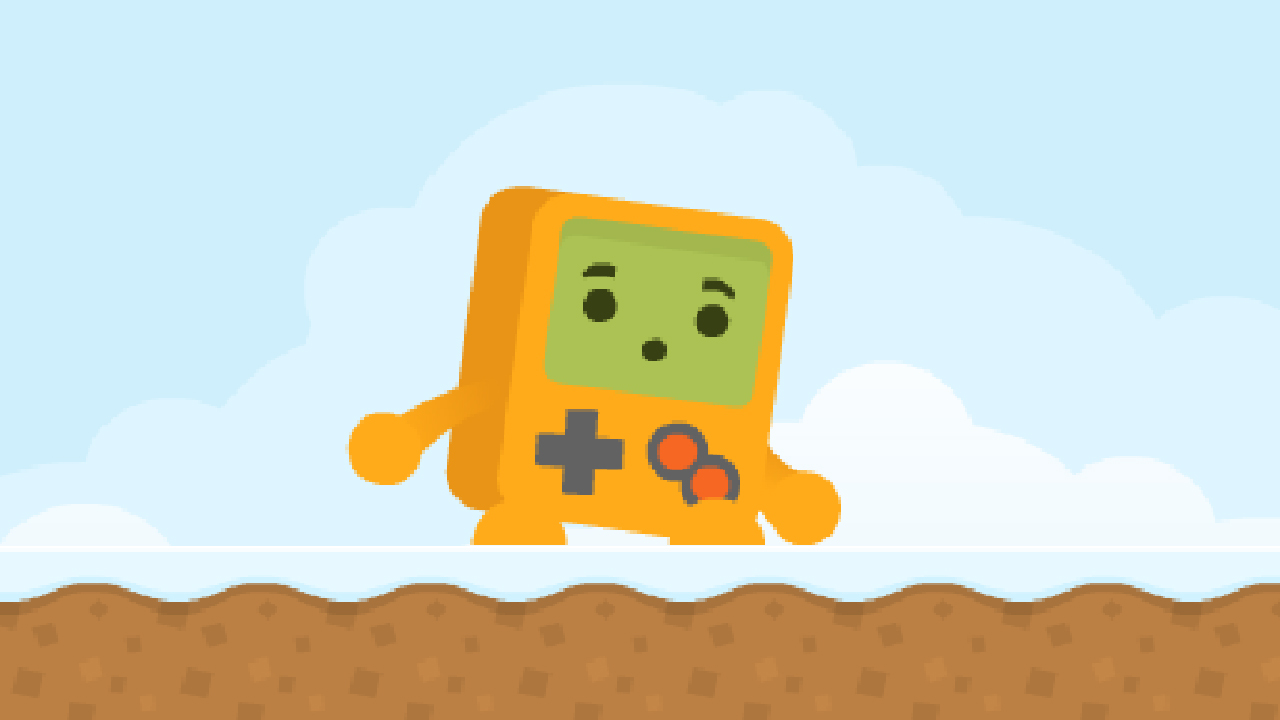 HOW TO PLAY ADVENTURE JOYSTICK WINTER
WASD + Mobile touch control.