ABOUT 1V1 LOL
1V1 LOL DESCRIPTION
Welcome to the 1v1 LOL game. The goal of the game is to fight against other players and defeat them to become the last remaining player. You might not only be able to battle but you can also build your defense base. It is possible to strategically move around the map. You can construct walls, ramps and platforms to strengthen your defenses. This will allow you to defeat your opponents. There is no chance. This is essentially a game of skill. To survive on the difficult battlefield, you need to maximize your agility and marksmanship, as well as prepare well for each round.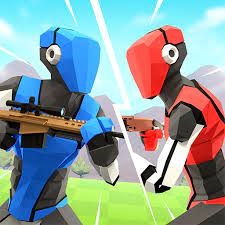 HOW TO PLAY 1V1 LOL
LMB to shoot/build.

WASD to move.

Spacebar to jump.

Shift to crouch.

Z, X, C, V, or Y to switch building blocks.

F, 1, or 2 to switch weapons.

R to rotate stairs/reload.

G to make doors on platforms.

E to open the doors.
ACTION
SHOOTING
3d
battle royale
shooting game