ABOUT STICKMAN FIGHTER: EPIC BATTLE 2
STICKMAN FIGHTER: EPIC BATTLE 2 DESCRIPTION
This is the sequel of the Stickman Fighter: Epic Battle. Help the stickman to take down the enemies from both sides! you try to attack the enemy accurately, will quickly use weapons and skills, help you defeat opponents faster, and get more gold coins. Good Luck!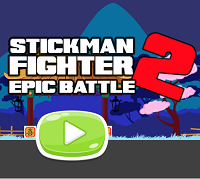 HOW TO PLAY STICKMAN FIGHTER: EPIC BATTLE 2
Press left or right arrow to attack.