ABOUT SHIFT IO
SHIFT IO DESCRIPTION
Shift io is a very popular arcade game simulator. The main goal of the game is to survive as long as possible against increasingly difficult obstacles. Good luck to everyone, we wish you all the best, and we hope that you stick around to see what other amazing and fresh new games we've got to offer you here!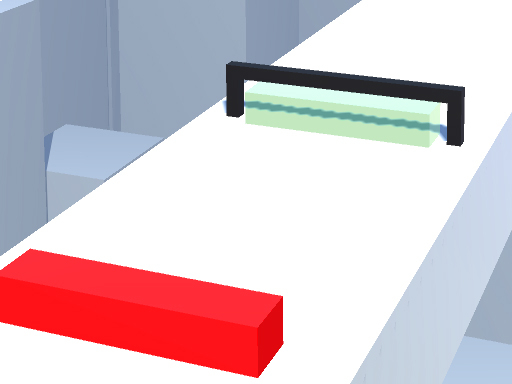 HOW TO PLAY SHIFT IO
It is played with the arrow keys.